Administration Team
Ms. Sathya Nagarajan – Director and Head of Educational Department
"You cannot teach a man anything, you can only help him find it within himself."
― Galileo
German International Academy believes that learners come with multiple intelligences and identifying individual differences among learners can help us to better understand and guide the learning process.
Our focus is to develop our students as global citizens, with tolerance, respect & appreciation of diverse cultures & religions for a life-learning experience.They should be self-motivated, independent, confident decision makers to take up a leadership roles in future.
She ensures 'Quality of Learner' experiences in a strong nurturing atmosphere. Being recently promoted, she aims to strive to ensure the development and delivery of an outstanding student – teacher experience here at German International Academy."
At our GIA, we lessen usage of technologies to unleash the talent and intelligence of each child and help them to grow. We also educate our kids on Autism from Grade 1-12 and they play an important role in special needs children's mental development.
Education is not only about lessons, books, skills, etc. Education also involves compassion, social competencies and values. As a first Vegan school in India we also involve animals in our classroom environment for teaching and learning to understand them better.
Being the Director and Head of Educational Department I am proud to be part of German International Academy.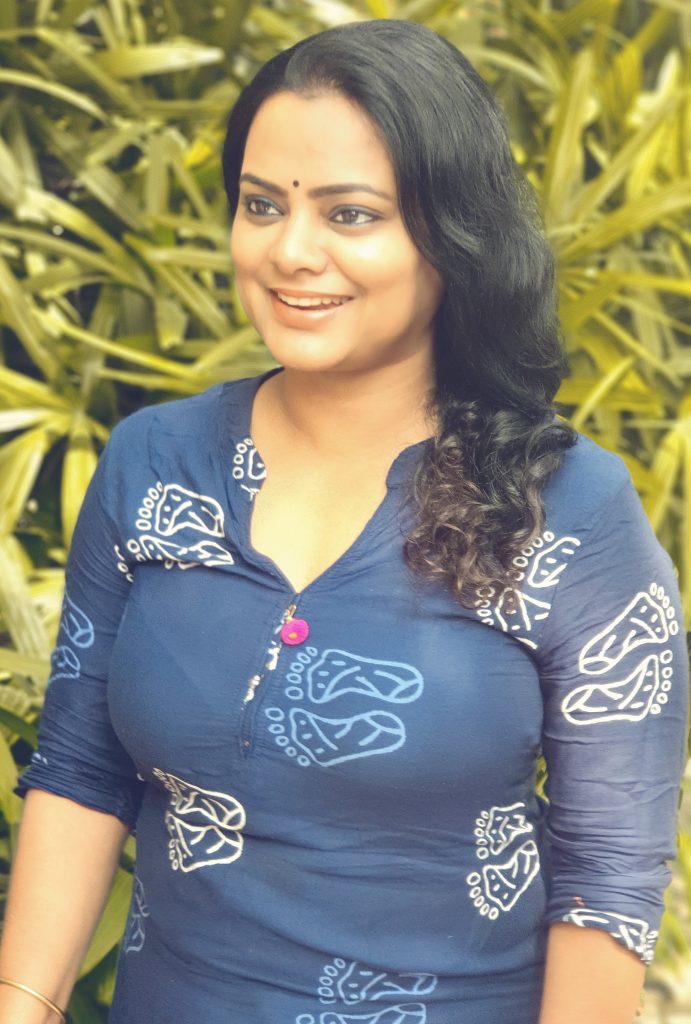 Ms. Prabha Manikkam – Administration Manager
Ms Prabha Manikkam has over 10 years of experience in the hospitality industry with various International corporate brands in India and overseas.
In 5 years of significant experience and growth at German International Academy, she has proven her competency in managing responsibility in a fast-paced industry with high efficiency, ensuring 'Quality of Learner' experience in a strong nurturing atmosphere.
She ensures delivery of teaching and learning at the school, also effectively maintains facilities at the premise to the highest standards. She has established and maintained high levels of professional conduct and effective liaising with International and Local Tutors/Interns to improve quality education and student achievement.
She ensures 'Quality of Learner' experiences in a strong nurturing atmosphere. Being recently promoted, she aims to strive to ensure the development and delivery of an outstanding student – teacher experience here at German International Academy."
She leads from experience and believes in "We do what we say"!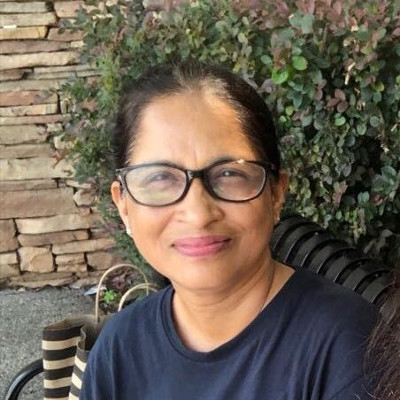 Ms. Anita Karvinkop – Senior Coach/Compliance Manager
With more than 16 years of teaching experience, Ms Anita has demonstrated excellent leadership qualities, in ensuring sustainable relationships with the management and work force and has maintained an excellent record in
preventing instances of non compliance.
As a compliance manager, she is responsible for ensuring all activities at school are carried out within the regulatory framework.
She guides and nurtures staff and teachers to help them develop lifetime personal skills during their training and teaching process. Under her adept guidance German International Academy provides professional environment and makes teaching and learning an enjoyable experience.

Ms. Lalitha – Finance & Accounts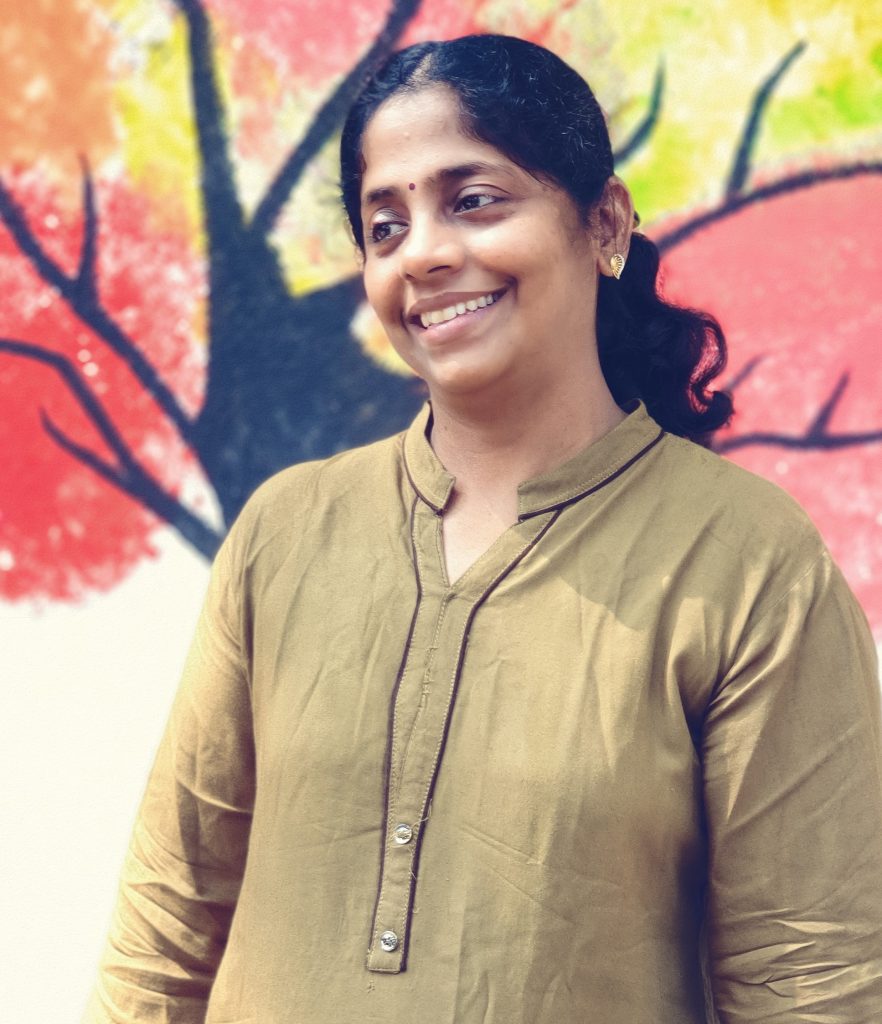 Ms Lalitha has integrated into the German Protocols and systems effortlessly.
She maintains a high degree of commitment and ensures our school is well managed. She loves working in the multicultural environment and takes pride in being part of the Administration team and is ever willing to tap into her strengths to give her very best to the management of the school.
She believes the educational system at the German International Academy is very relevant to the current generation and the holistic approach to education is a welcome change in the education system in India. The curriculum, teaching methodology and application of pedagogy in the classrooms are as per European standards.

Mr. Gunaseelan – Head Chef
Having held progressive positions in hotels across the country, our chef's love for cooking is fascinating to say the least.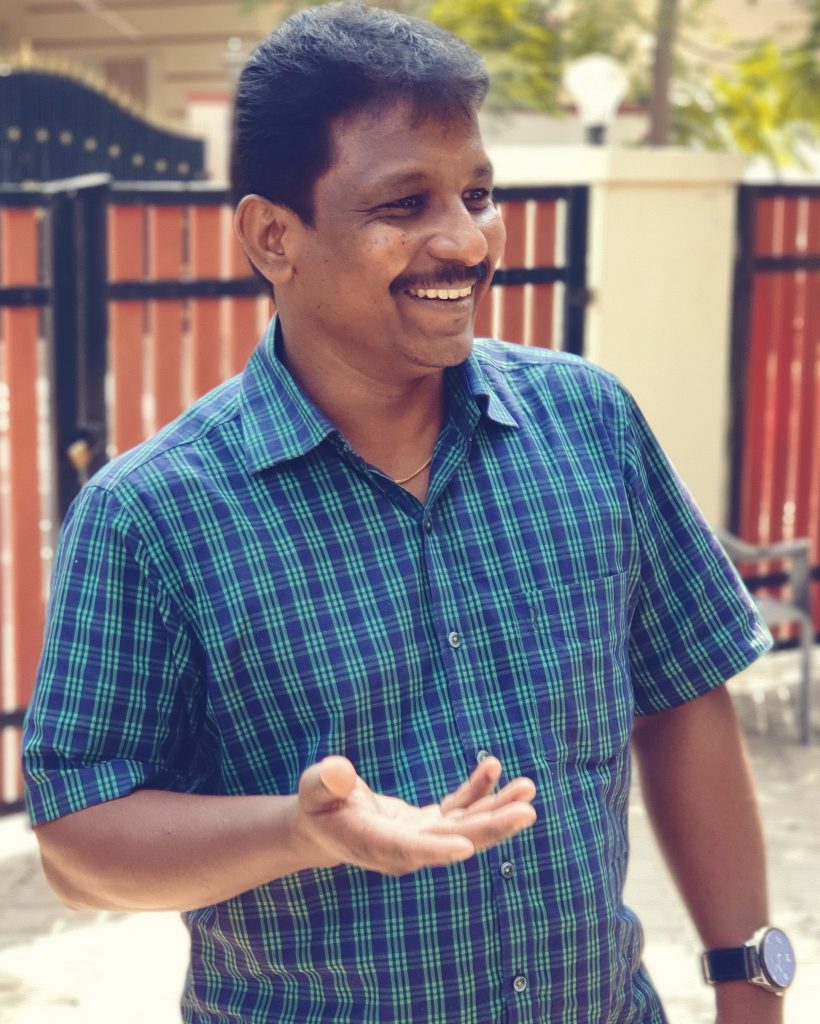 Thanks to our Chef, the food is exciting and different every time and the same boring ingredients may just be an excuse for another new mouth watering and challenging dish!
The concept of Veganism with no additives, chemicals and artificial color, less use of sugar and salt and a fresh nutritious meal every serving is the dietary guideline of Supreme International Education, practiced in GIA. This whole idea has rekindled his culinary passion and he has channelized the same into making food a joyful experience for our children. The challenge is to make healthy nutritious food appealing to our children keeping in mind their natural preferences for food. This requires a smooth integration of creativity, culinary skills and knowledge of each child's personal tastes
Our Chef fully understands the food philosophy of GIA and this encourages healthy eating habits right from the toddler level, which eventually has a huge impact on the child's lifelong relationship with food also gives them one of the best opportunities to grow into confident adults.
His Journey with the creation of food goes hand in hand with German International Academy's transition to a vegan school and what an incredible journey it has been!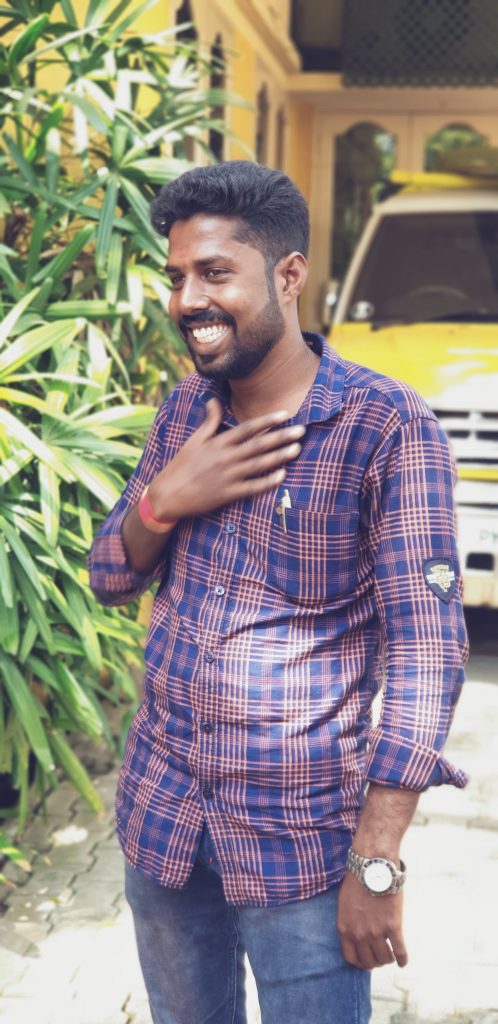 Mr. Mohanraj
Mr. Mohanraj is responsible for all aspects of the Academy's hands on facility management and ensures cleanliness, safety and security of the school premise and the school infrastructure at all times.
Having been part of the German International Academy for more than 2 years, he enjoys providing a secure environment for children to learn and play and is always on his toes to keep the facilities neat and clean.
As part of our holistic values, our school is home to a number of rescued animals. Mr. Mohan is a constant support and a great companion to all our animal friends.
He enjoys the environment provided by German International Academy that allows teachers and staff to achieve job fulfillment, providing a path for greater career development.