The Plant-Powered Community
The world is the midst of terrible ecological devastation. Raising animals for food is the single greatest human-caused source of destruction to our environment. Behind most of the joints of beef or chicken on our plates is a phenomenally wasteful, land and energy-hungry system of farming that devastates forests, pollutes oceans, rivers, seas, and air, depends on oil and coal and is significantly responsible for climate change.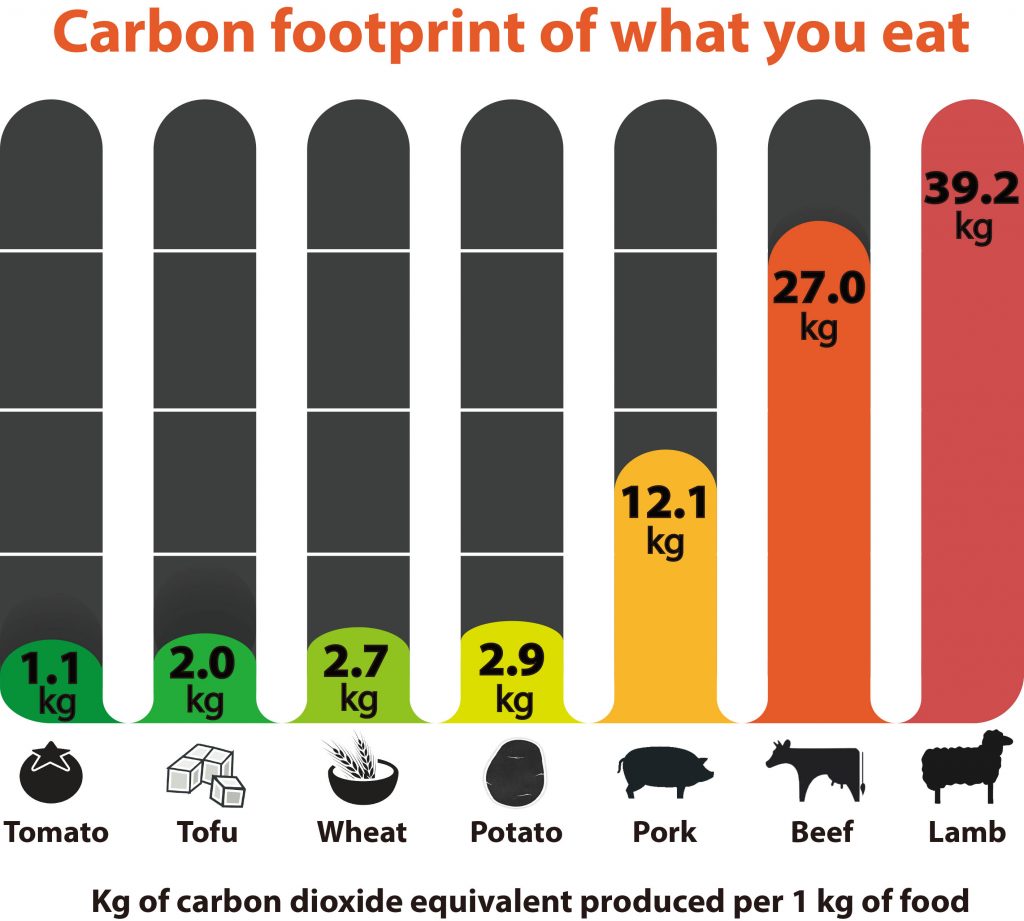 The way we breed animals is now recognised by the UN, scientists, economists and politicians as giving rise to many interlinked human and ecological problems, but with 1 billion people already not having enough to eat and 3 billion more mouths to feed within 50 years, the urgency to rethink our relationship with animals is extreme.
German International Academy Chennai is Plant-Powered. This Academic year (2017-2018) is the first year being 100% Plant-Powered school.
German International Academy was awarded as a 'Compassionate School' by PETA India in January 2017 for incorporating compassion, empathy and healthy eating habits into the curriculum.
Each day, our Kitchen staff are preparing 100% plant-based breakfast, lunches, and snacks for the community. When all the evidence is added up, it no longer makes sense to serve meat. The only way to be a truly green – and compassionate – the community is to choose veganism. Please click here for more information.
The balanced plant-based menu is healthy for children and may help them maintain healthy body weight. Children following plant-based cuisine often eat more fruits, vegetables and fibre, and less fat and cholesterol. This may reduce risks of chronic disease and weight-related illness. Our Meal plan in German International Academy is creating a great impact by helping children learn ethical and sustainable eating habits. Our Chef is improving children's fruit and vegetable consumption by introducing their sensory nerves to varied delicacies.
As a community throughout the year, we take active efforts in keeping a low carbon footprint. We take steps to support sustainability by taking recycling to another level, using recycled materials to supplement our art projects and explorations. Guided by our children, throughout the year our projects revolve around Energy, Water use, Waste disposal, Biodiversity and Global Perspective.
But above all, we are aware that our food choices make the easiest and most impactful way we can alter our ecological footprint as a school. Because raising animals for food is the single greatest human-caused source of destruction to our environment. It is the largest source of greenhouse gases, land use, and degradation; the number one source of water pollution and rainforest deforestation. It also contributes to air pollution, ocean dead zones, habitat loss, and species extinction. And when we include all the resources that go into raising animals for food – the land, fertilizers, pesticides and insecticides, fossil fuels and freshwater.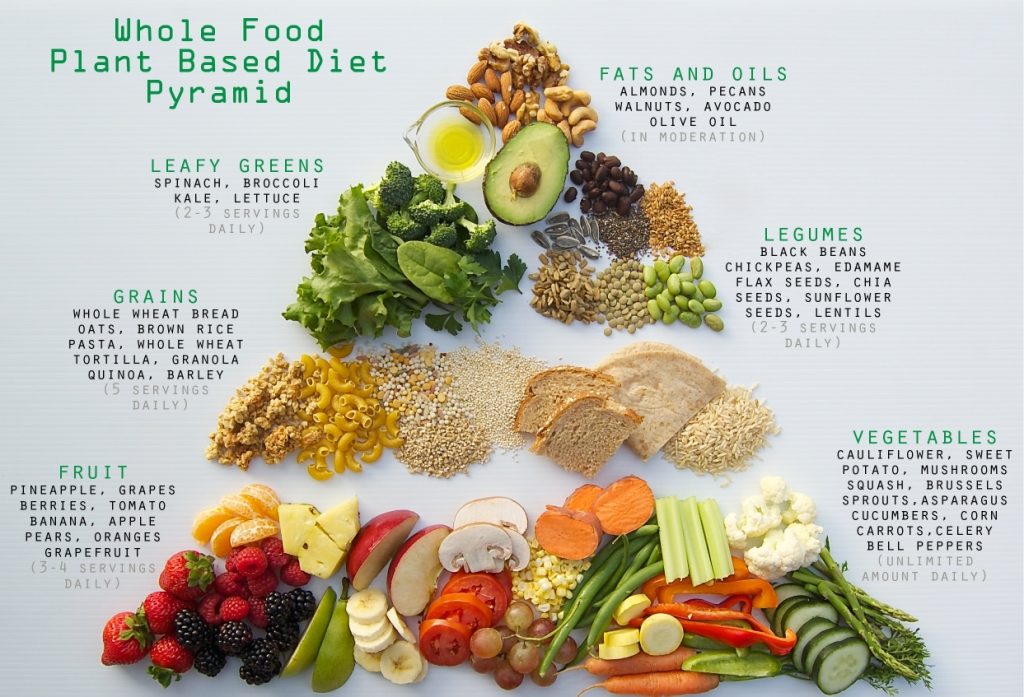 Why did we become a 'Plant-Powered' Academy?
To truly deliver our mission of sustainability in our overall operations, we found veganism or the plant-based diet as the solution.
As a holistic academy, we strive to develop all the dimensions of our students providing them with ample opportunities to develop their ethical, social, moral and personal intelligence.
We emphasize on being conscious of the environment and to make responsible choices. As our future depends on protecting the health and well-being of our children and the planet. To do so, we must educate new generations with the skills to solve the global environmental problems we face.
There are hundreds of researchers and medical cases to prove plant-based upbringing is strong. Also, there is no need to consume animal products for balanced nutrition, which made us reconsider our choices.
A plant-based diet provides a child with all of the vitamins and minerals he or she needs. With childhood obesity becoming an increasing problem and the lack of knowledge about what companies are adding in our food, we should find natural alternatives and reap benefits on a healthy plant-based diet.
Our transition to a 'plant-based' menu:
Since, the middle of the last year, we were gradually moving towards a plant-based menu. We have been very careful about this approach of plant-based proteins and have put all effort to ensure the continuation of age-appropriate and well-balanced meals by substituting animal products with high nutritious proteins such as quinoa, lentils, seitan, beans (Black, Kidney, Mung, Pinto), Hemp seeds and much more.
A typical school day at German International Academy provides mid-morning snack, lunch, and a mid-afternoon snack. Our meal plan consists of a wide variety of fresh fruits, vegetables, grains, legumes, nuts, and seeds. It is utmost healthy and provides the bonus of higher antioxidants and lower saturated fat and cholesterol.
We are also committed to serving only fresh, local, seasonal, non-GMO food to our students, which has another long-term health benefit for our children and at the same time promotes fair trade, which is another aspect we take care of in our education.
We hope that more schools will follow our path and will consume less animal-based menu supporting our earth to become a more ethical, environmental and resourceful place.