HOP-ON flexible Daycare service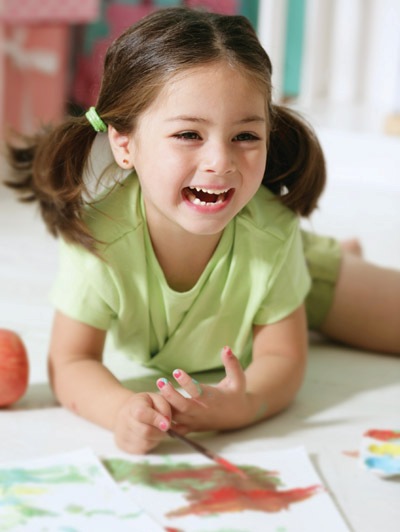 HOP–ON was created to respond to the upcoming need for more flexibility in a parent's life which once in a while requires a helping hand
to get the day-to-day requirements organized.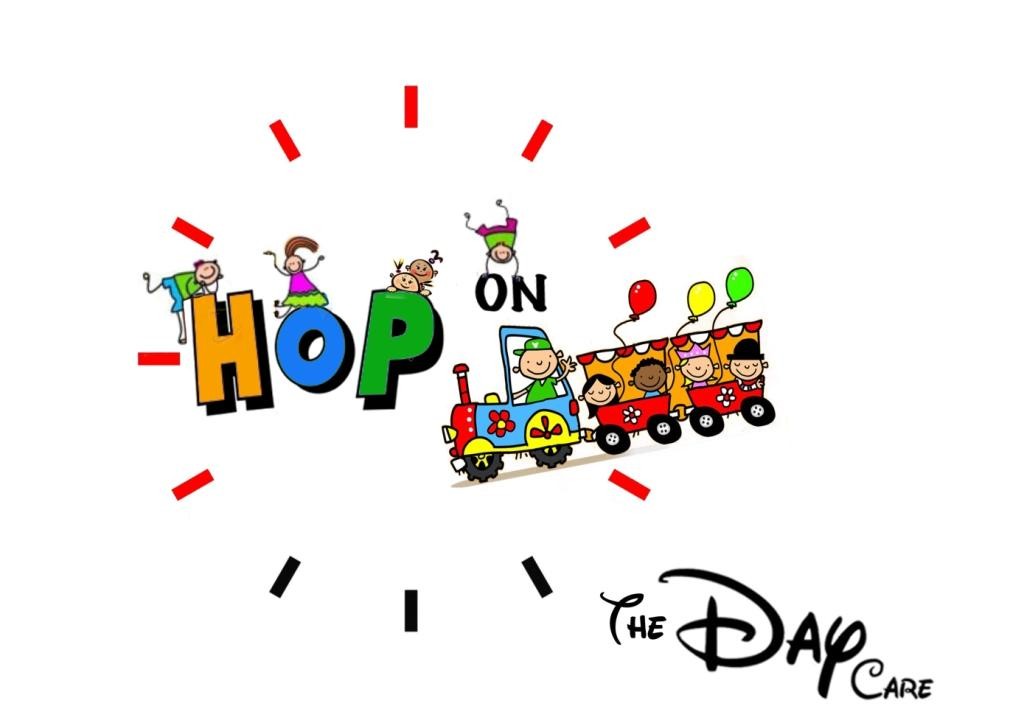 With our HOP–ON daycare service, we provide a drop-in or emergency child care for families who are looking for safe, high-quality care as well as engaging and fun activities for their children when their regular caregiver is unavailable.
The HOP–ON programme includes various age-appropriate activities, such as handicrafts, music, storytelling, role play, physical exercises and so forth.
Besides, balanced child nutrition can be provided for children aged 18 months and older.
Core timings are Monday-Friday from 8.30am until 6.00pm. Extended service for evening hours as well as on weekends are available as per the demand.
HOP–ON is available on an hourly basis. For parents who plan to use the service on a frequent basis, special offers are available at reduced fees.
We will do our very best to organize our service for your convenience. For a better organisation, we kindly request you to contact us in advance.