Join Our Team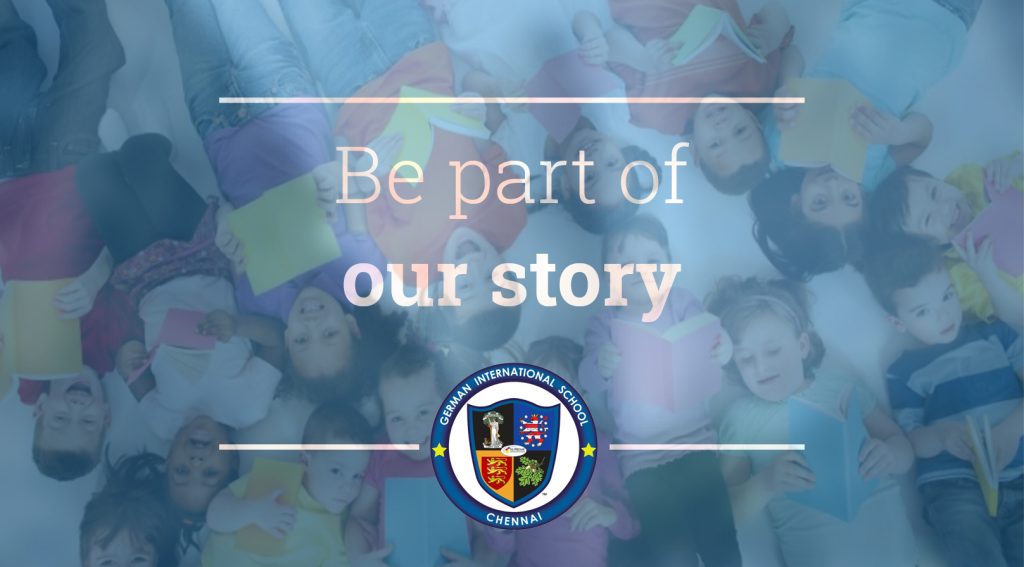 The GIS Team – Passion for excellence
At German International School, Chennai we love what we do and we love to do it best!
We are proud that from the inception of the school, we have been blessed with amazing team members, who continue to nurture our mission with passion and great dedication: to provide a joyful learning experience in an inspiring, challenging, and supportive way.
We're achieving great results for our students.
Our class sizes are small, our innovative curriculum is highly personalised for each student, and the results speaks for itself.
As a result, we're growing.
As applications for admission continue to rise, and German International School Chennai continues to grow, we'll have opportunities for further passionate individuals to join our team. We'll be looking for talented educators with demonstrated experience, a commitment to excellence, and a willingness to embrace our school's mission and values.
Please click on the current openings below to show further details and to apply.
German Language Teachers (Immediate Opening)
Teachers (KG, Primary & Secondary)
Internship opportunities (German page & English page)
We are always on the lookout for talented professionals to join our team. If you think that you have what it takes to work with us and are unable to find a suitable opening listed on this page, please send us a cover letter, resume and a recent picture to career@chennai.gis.com.de