Become a Partner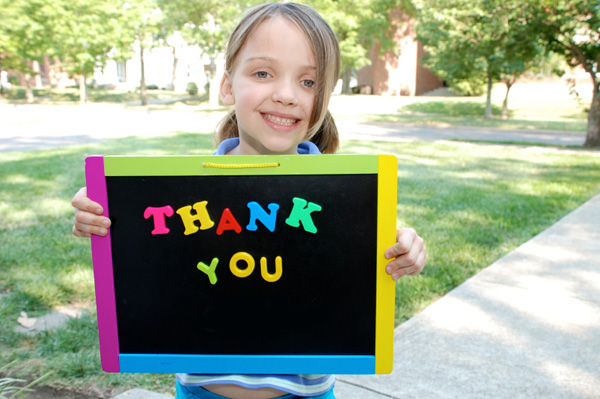 An offer of partnership
Be a strong partner for the German International School Chennai
Although the German International School Chennai is a new project, it has experienced management at its helm. All investments are being provided from the personal assets of the founders and will increase as the school grows in quantitative terms. Faster growth will, however, deliver added value and will also provide benefits at the location for any of your staff who have children.
We are delighted that you have recognised the value of our institute
What we would appreciate even more would be your support in the form of a financial grant, an interest-free loan or gifts in kind. You will find out that besides the satisfying feeling of having done a good thing you could also benefit from our assets.
In return, we are able to offer you:
inclusion in our official list of sponsors for publication via such outlets as school calendars, yearbooks or our website or for publicity at events;
the opportunity to sponsor one of our (specialist) classrooms, to which you will receive naming rights and which could be used to represent your company;
the use of our good name for your PR activities;
the use of our premises outside school hours for private viewings or other events.
the communicative use of a current average 12,000 clicks per day on our website