International Advanced Levels (Grades 11 & 12)
EDEXCEL is one of several globally recognised "University Entrance Certificates". Other well-known University Entrance Certificates are e.g. IB, Cambridge, German Abitur or the French Baccalaureate.
Edexcel qualifications are accepted by universities all around the world. However, before you apply to any institution, it is essential that you check the exact entry requirements for your selected course(s) on the university website and then with the university's admissions office if you still have any queries. You will also need to be aware of any language requirements in addition to the academic entry standards.
It is also very important to remember that university entry is always competitive so achieving the minimum entry requirements is not a guarantee of admission; the higher your grades and the stronger your application documents, the better your chance of being accepted to your chosen programme.
There are few factors determining "university entrance" such as national requirements (Language level requirements like TOEFL, IELTS, ELS for English, or B2/C1-certificate, DSD II for the German language) or combinational subject requirements related to the career of interest (Medicine, Engineering, Law, Humanities, Arts etc.)
Your advantage at German International Academy: We at GIA follow the prestigious EDEXCEL international curriculum which is an internationally recognised syllabus providing A Level qualification to their students.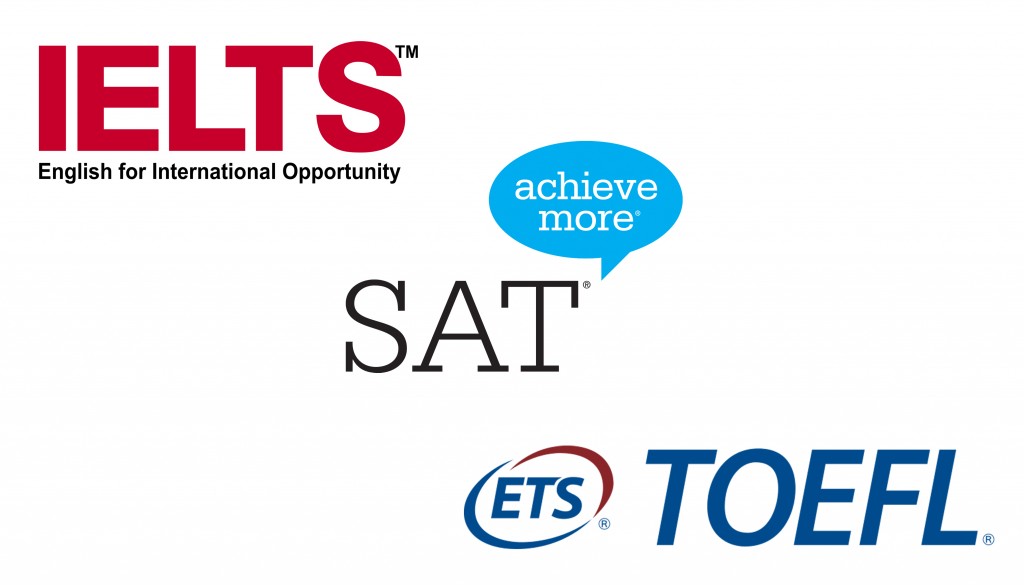 Career opportunities globally provide exam preparation courses for TOEFL, SAT, IELTS and other competitive exams for the higher secondary students. Classes are available for all levels from beginner to advanced learners. Hosting students from various countries, special ESL language courses are provided for students with little knowledge in English to support a smooth continuation in academics.
Career opportunities specifically in Germany, Switzerland and Austria: The combined economies of Germany, Switzerland and Austria are a key driving force for science, business and culture in the European Union. Knowledge of German opens and enhances innumerable career opportunities in companies and public organisations active at the international level.
At GIA we offer German as a foreign language and German as a second language.
Our classes offer a range from entry-level to acquire knowledge of German to practising and enhancing your existing knowledge up to preparation courses to undergo German language tests which are required at certain colleges and universities in Germany and which shall be highly beneficial when applying for job opportunities.
Graduates of the GIA go on to attend some of the most competitive colleges and universities around the world. In recent years, these have included Ivy League institutions, such as Harvard University and Yale University, as well as renowned universities in European cities such as Berlin, London, Munich, Paris, Vienna, and Zurich.
Recognition in India: Edexcel'sInternational GCSE and GCE 'A' Level qualifications are recognised by the Association of Indian Universities (AIU) as equivalent to the +2 stage qualification of an Indian Board. With its high standard in education, German International Academy Chennai supports their students to smoothly continue at any other school in India or abroad.
University Ranking: Want to navigate better through the extensive range of study opportunities offered by Germany's universities? Want to know which study programme at which university best suits your wishes and needs?
The DAAD, together with the Centre for Higher Education Development (CHE) and the German weekly news magazine "DIE ZEIT", now offers you the most comprehensive and detailed university ranking in Germany.
Here you find another five good reasons for studying in Germany.
To gather some more alternatives for a long-term perspective of your child please do not hesitate to contact us!