Co-founder's Message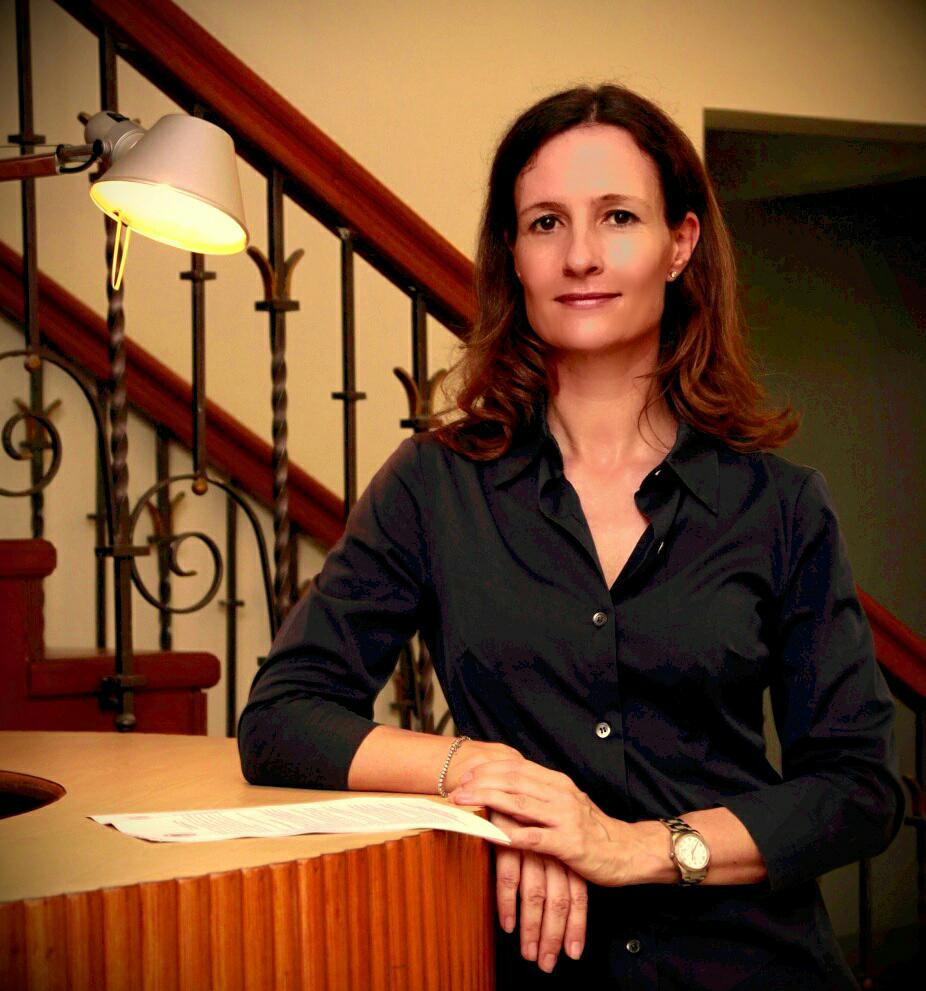 Dear Visitor,
I am pleased to welcome you on the website of the German International Academy, Chennai.
As a co-founder, my overall objective is to provide our students with a learning environment in which they are able to develop all their personal potential: intellectually, physically, emotionally, socially, spiritually, and morally – to become open-minded, self-confident and socially responsible global citizens.
Being an international institute hosting students from all over the world, we are confronted with special challenges due to different expectations in schooling as experienced in the mother countries.
We have therefore developed a unique educational programme which equips our students coming from different education systems with the necessary tools and knowledge in order to smoothly continue academics with us but also when shifting to another educational environment.
To guarantee the highest teaching standards, all teachers at German International Academy are trained as per the sophisticated pedagogic standards from Germany under the constant supervision of Supreme International Education, Singapore. The wide range of methodologies and didactics (general guidelines of education and teaching) equip the teachers with the right skills to respond to the childrens' individual needs and abilities.
With our bilingual, inter-year and project-oriented classes, our students experience comprehensive and contemporary support and challenge to best prepare them for their future tasks.
To enable smooth continuation in education around the world provides the internationally recognised Edexcel curricula of the UK starting from Primary Grades to A-levels. Our leaving certificates allow entrance to prestigious universities all over the globe. For our students who require further certification to pursue university entrance, TOEFL, SAT, IELTS and other competitive standardized exam preparation courses are provided for Secondary School students.
Through our multicultural interaction with students and teachers, we are proud that our children already get to know different mentalities and cultures in early age.
We believe that this is a huge asset, as internalizing of values like respect and understanding for each other are essential prerequisites for peaceful and responsible cooperation of people.
With our holistic approach, we are pleased to grant an international high-quality education to students from all over the world and are committed to equipping our students with all the necessary skills to cope with their tomorrow's challenges and responsibilities at the best.
We invite all parents to assist their children in their thirst for knowledge to make school an exciting time in their lives.
With warm regards,
Co-founder and Advisor – German International Academy Chennai