Owner's Message
Dear Visitor,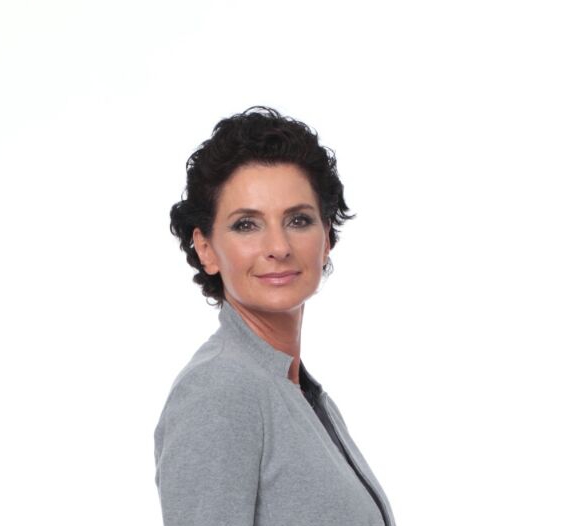 As the successor of Melanie A. Rolf and Thomas A. Pallushek, I am also pleased to welcome you on the website of the German International Academy, Chennai.
Although reasons may be unforeseen, I consider it a privilege to be on board of this enlightening project which has already left a positive trace in the minds of school children and parents. It is not only because of this remarkable holistic concept but also because of the impact which goes out of this organization. An organization that has created and instilled a great degree of environmental awareness, passion and love for animals in order to contribute towards bringing our world back to where it belongs.
Since there is a great team in place I will continue helping the team to excel in the idea of the founders which is on par with my understanding of education. It is a challenging time we are facing and our children have to be one nose ahead of the 'me first' principle. Only then can we contribute towards a safe world, with dignity respect and a positive outlook.
I'm looking forward to your ongoing support and I will carry out my role wholeheartedly with dedication, to guarantee the highest teaching standards at German International Academy under the constant supervision of Supreme International Education, Singapore.
Over the last 12 years German international School has achieved a lot on its own strengths and merits. As a co-founder, my overall objective is to provide our students with a learning environment in which they are able to develop all their personal potential: intellectually, physically, emotionally, socially, spiritually, and morally – to become open-minded, self-confident and socially responsible global citizens.
Being an international institute, hosting students from all over the world, we are often confronted with special challenges owing to different expectations in schooling as experienced in the Home countries. We have therefore developed a unique educational program, which equip students coming from different education systems with the necessary tools and knowledge, facilitating a smooth change over and continuity. This in turn will also be beneficial to the students when they move to other educational environments as well.
To guarantee the highest teaching standards, all teachers at German International Academy are trained as per the sophisticated pedagogic standards from Germany under the constant supervision of Supreme International Education, Singapore. The wide range of methodologies and didactics (general guidelines of education and teaching) equip the teachers with the right skills to respond to the children's' individual needs and abilities.
We invite all parents to assist their children in their thirst for knowledge and to make school an exciting time in their lives.